If you have Xbox Live Gold subscription and an Xbox One console, you can download Assault Android Cactus for free off of the Microsoft Store until July 15. The game normally sells for 14.99 digitally and holds a Metacritic rating of 85% and a 10/10 rating on Steam.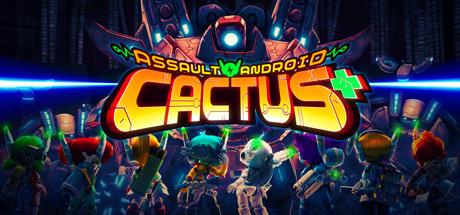 Speaking of Steam, the game is also a part of the Steam Summer Sale and is cut by 60%, bringing it down to $5.99. It's soundtrack also benefits from this sale, going from $24.99 to $9.99. The Steam Summer Sale ends July 5.
Assault Android Cactus is a shoot-em-up developed by Witch Beam and originally released September 23, 2015.
You can find it on the Microsoft Store here or head on over here to it's listing on Steam.